Retail Store Supplies - Retail Store Fixtures | FixturesAndDisplays.com
Shop All Categories
Retail Store Supplies, Store Displays
Retail store supplies at Fixtures and Displays, the online store for stores has a large selection of wholesale store fixtures and retail display systems, retaii clothing racks, gridwall panels, slatwall display systems, slatwall panels, slatwall accesories, slatwall hooks, retail shelving, retail showcases, retail sign holders, Acrylic Sign Holders, banner sign holders, retail store mannequins, body forms, wholesale hangers and wholesale garment bags.
The environment, décor, layout and mood of a retail store means everything to shoppers. When a person walks into your store, he or she makes instantaneous decisions about the feel of the space and whether they feel comfortable enough to spend time there. The colors, lighting, and design of the space shape the consumers' moods. Details count. A well-chosen display is instrumental to the store owner to create an environment which engages the buyer and draws them to the merchandiser. The end result is a purchase.
When an individual feels inspired by the atmosphere of a store, they're more likely to interact within the space. Designing a display concept which ties the feel of a store to the merchandise being sold is the key to effective marketing.
Store Display Tables
Display tables are the most basic and universal form of display, drawing attention from shoppers. Tables are customer-friendly, inviting shoppers to touch and feel the merchandise which more often results in a sale. Stores looking to create a traditional, upscale environment may opt for wooden display tables, accented by costumers and dress forms for a boutique feel. Modern retailers can go in a different direction by choosing acrylic display tables with rounded edges. Tables made from modern materials will pair well with other modern-style display items, such as brightly-colored mannequins. There are endless options for store owners to create the most effective settings to pique consumer interest and increase sales.
Retail Store Fixtures and Display Racks
Store fixtures and display racks are a creative way to draw attention to specific product lines thereby engaging the customer. Using these fixtures, shoppers will have easy visibility of the items being displayed. A merchandiser can increase interest and sales near the front counter or wherever there is a break in the display pattern. Signage, lighting and traffic patterns throughout the store should be considered an important part of the retail environment. Making sure a consumer knows where to find certain products is important so clarity in your signs is critical. So are sight lines. The consumer should be able to clearly see the entire store's offerings giving him or her a sense of where they are in the store. Finally, making sure your products can be seen effectively is dependent on your choice of lighting.
We offer the very competitive prices on retail store supplies, retail store fixtures, store supply products and so much more for every retailer and small business in the United States.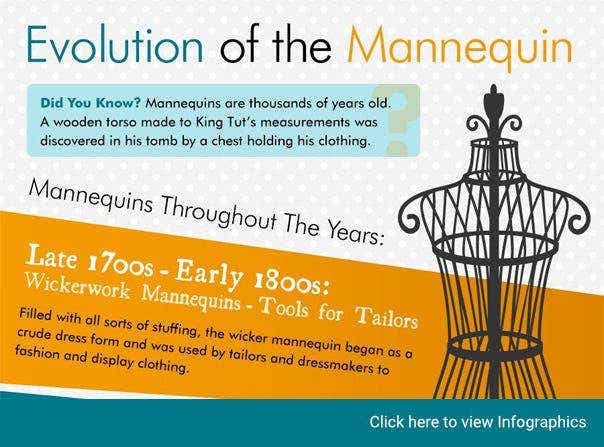 Importance of Details for Store Displays
When choosing retail store supplies, don't forget the details. People may notice the big picture at first, but display details will add something special to the atmosphere of your space and make it that much more attractive to shoppers. A small display piece, such as a jewelry holder, can be accented further with a mirror. Display easels and literature holders can supply customers with valuable information about your services and products, as well as display items for sale. Signage on top of merchandise racks will draw in customer attention. Counter displays, store counters and other smaller display features will encourage customers to interact with the items they highlight, leading to more sales and a better shopping experience.
Design Your Own Display Concept With Our Store Fixtures & Displays
Store fixtures and display units are an important tool in creating an interesting and satisfying experience for consumers. Store owners can design a display concept which leads the shopper fluidly from one area to the next, positively affecting the feel of the environment within the store. A shopper who feels satisfied within his or her surroundings will not only spend more time in that store, but will also be more likely to purchase more and come back often.
We offer an array of retail store fixtures, glass retail showcases, display cases and store supply products at the best quality.
We offer everything apparel or clothing store needs for successful retailing. We stock a variety of apparel racks including two way garment racks, four way garment racks, round racks and double rail racks. We offer a complete line of retail mannequins and fashion body forms including top quality fiberglass mannequins, headless mannequins as well as child size mannequins, unbreakable mannequins, realistic mannequins, and sports mannequins.
If you need retail hangers we got them too. Choose from a wide selection of wooden hangers, and metal hangers. We also carry garment bags and covers.